Lakota Circles of Hope (LCH) is a proven 10-week, culturally based, prevention curriculum that uses South Dakota values to teach students how to deal effectively with risky behaviors through Lakota traditions and culture.

Waohola
Respect
Wacantognaka
Generosity
Woohitika
Bravery

Wowacintanka
Fortitude

Woksape
Wisdom
Lakota Circles of Hope teaches South Dakota values in a new way.
Indigenous and non-indigenous students are taught how to deal effectively with risky behaviors.
Unlimited Access
Registered educators have unlimited access to the curriculum.

Interactive Stories
Listen to Native American elders tell powerful Lakota stories.

Expert Training
An all-new online training walks educators through each step of using the curriculum.

Tool Kits
Tool kits are an essential hands-on element to teach the curriculum and keeps kids engaged.
Support & Coaching
Our LCH team is here to assist you with any implementation or technical challenges.
Watch. Listen. Practice. Learn.
Lakota Circles of Hope has been implemented since 2012. It was updated in 2023 to address more contemporary issues like social media, mobile devices, cyber bullying, etc.
The content of the curriculum was migrated to a digital format, making its implemenation more convenient for educators.

The LCH curriculum is centered on a positive and unifying idea of Tiospaye — that we are all
in the same family. LCH seeks to build bridges so that every student knows how sacred and
valuable they are.
Explore the Elementary and Middle School Sample Lessons below.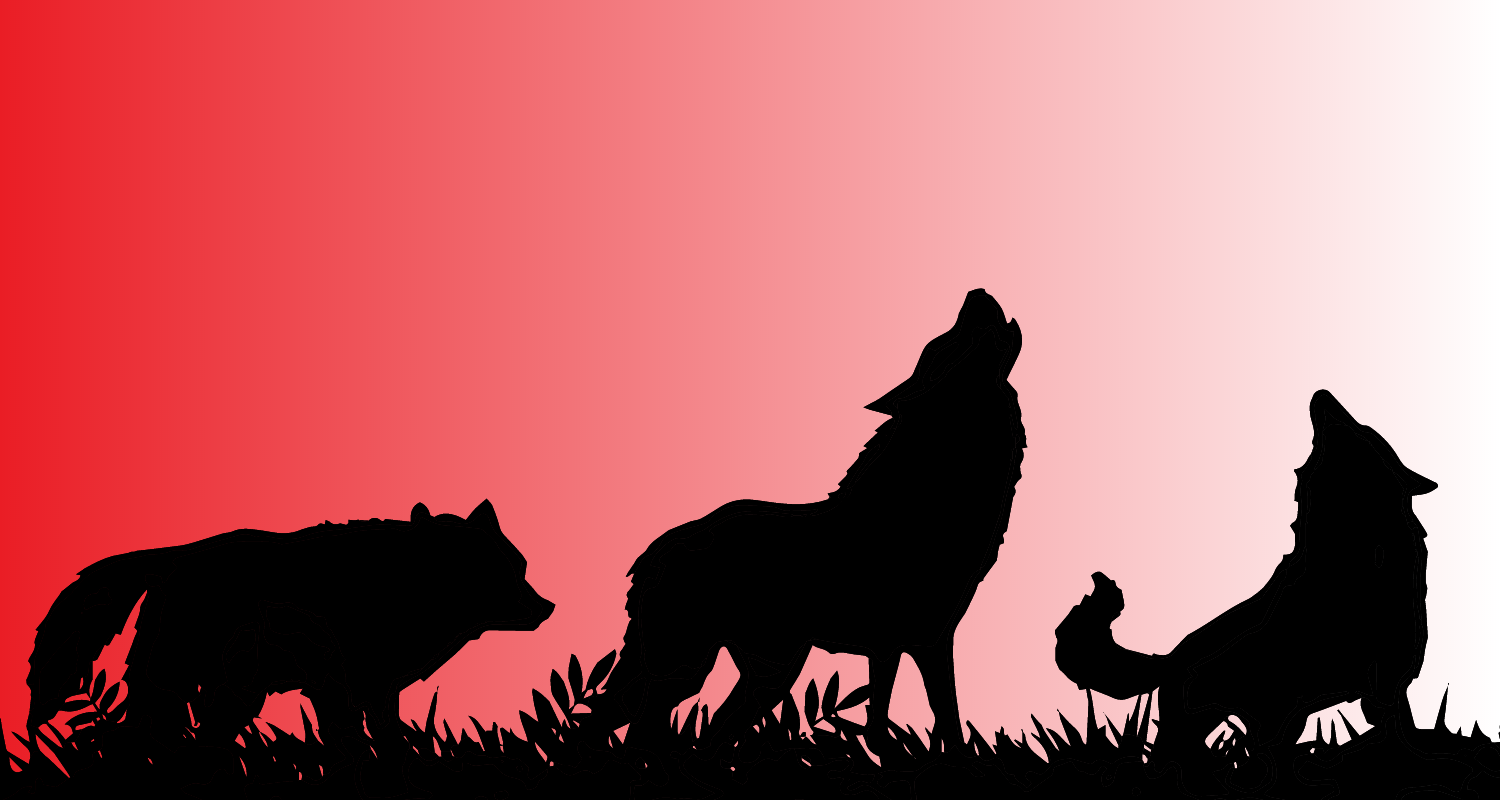 Elementary School (3rd Grade - Lesson 6)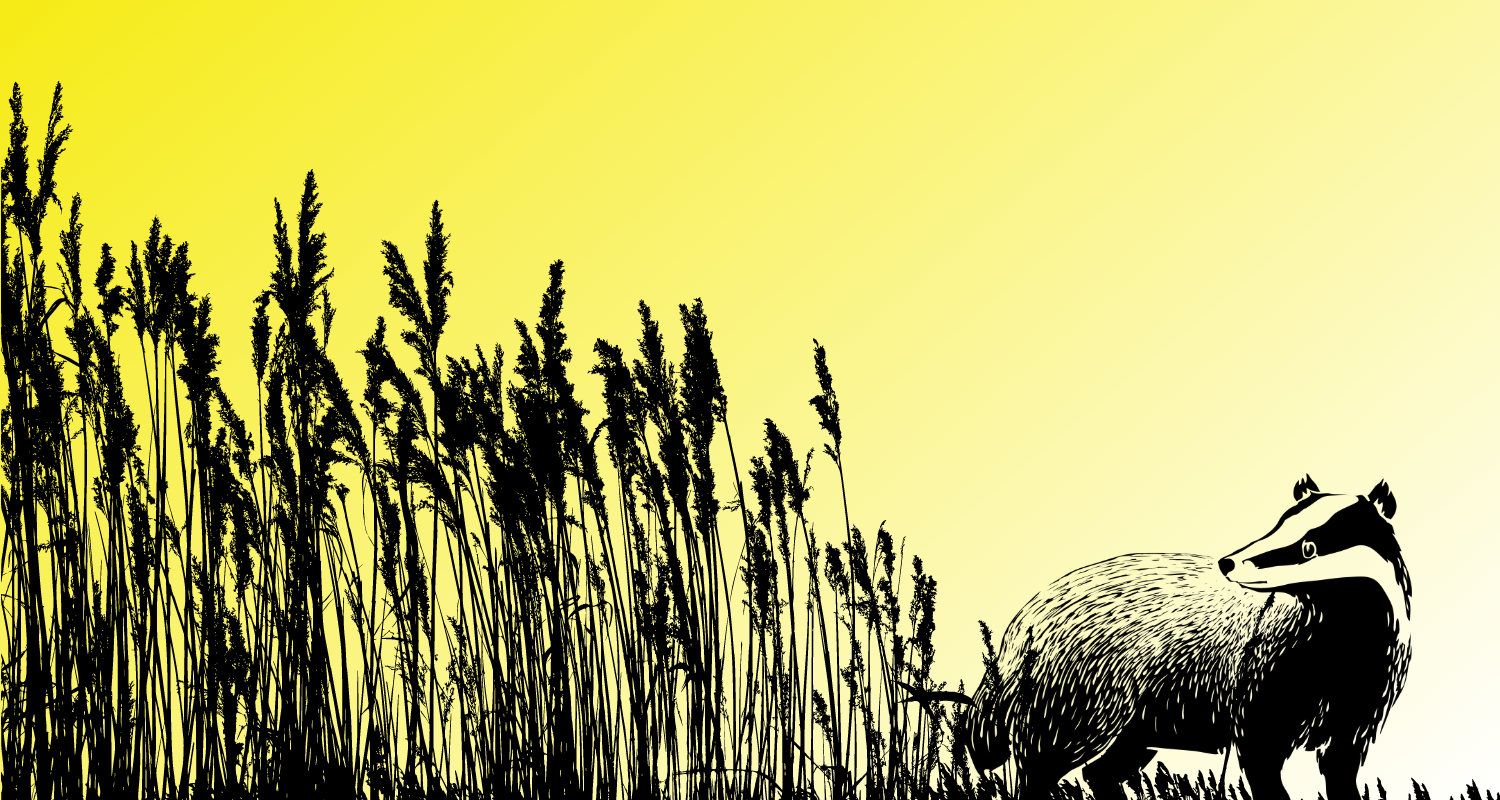 Middle School (6th Grade - Lesson 8)
Generosity – Wacantognaka.

We are grateful for your support.




Every gift, large or small, makes a positive difference.

Wopila Tanka!
Bill - Native American Educator
"Now more than ever, students learning skills to avoid risky behaviors is an essential component in education. Lakota Circles of Hope is a program that is rooted in Native American traditions that teaches the Native American values."
Cynthia - LCH Teacher
"Eagle Butte Upper Elementary School uses Lakota Circles of Hope curriculum as a part of daily classes. LCH has provided our students with a positive foundation for their present and future decisions regarding making healthy choices."
Stacey - LCH Teacher
"The lesson plans are very easy to follow, and the lessons are age-appropriate. Students love the interactive lessons and participating in discussions."
Lynne - LCH Donor
"I learned about Lakota Circles of Hope and this is a curriculum that should be offered to ALL South Dakota students. All South Dakota children would benefit from Lakota Circles of Hope."
Have a story You Want to share? We would love to hear it!
Lakota Circles of Hope helps kids where they are at – to do what they can and to believe in themselves.





What I like is that we get to tell our dreams – I want to be a paleontologist.
Ethan - LCH Student

We learn good lessons and how to use them in our lives.
Hope - LCH Student
Address
529 Kansas City Street, Suite 100
Rapid City, SD 57701
Phone
Office: (605) 348-6086
Fax: (605) 348-1050

Hours
Monday - Thursday: 8am - 5pm
Friday: 8am - 12pm